Marie Reeves, LMSW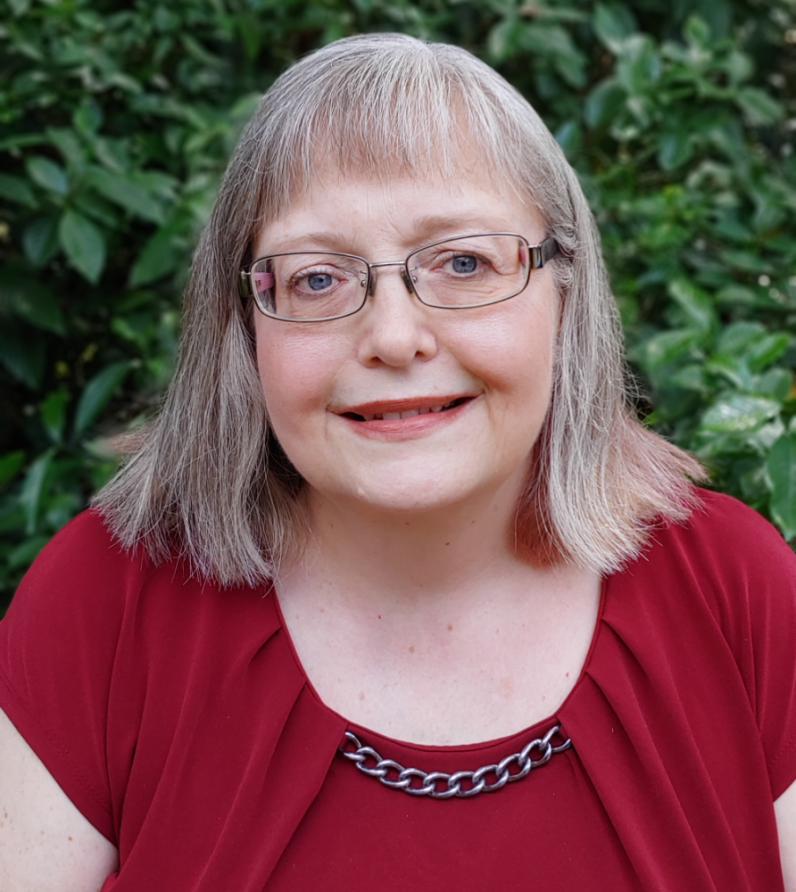 MARIE REEVES, LMSW
Marie Reeves, LMSW is a Licensed Master Social Worker who has been in the mental health field for fifteen years. She has administered psychological testing for persons with ADHD, Autism, depression, anxiety and dementia. She has also performed individual and group counseling for children, teens, and adults in a variety of settings. Marie has experience as a case manager and seven years' experience in medical social work. She is skilled in brief therapy techniques, a talented advocate and has a strengths-focused perspective.
Marie earned her Bachelor's degree in Social Work from Baylor University, and her Master's degree in Social Work from the University of Houston. Her background includes working in hospitals, a dialysis clinic, state and county agencies and private practice. She has experience working with children and adults with disabilities, and is passionate about helping people learn to be their own best advocate.
Marie believes therapy should be tailored to the person. She uses evidence based theories that include cognitive behavioral therapy, motivational interviewing and mindfulness. Her hope is to help people discover the path to conquer their barriers and reach their true potential.
Marie Reeves, LMSW is supervised by Carol Sepulveda, LCSW-S.