Lori Miller, LMSW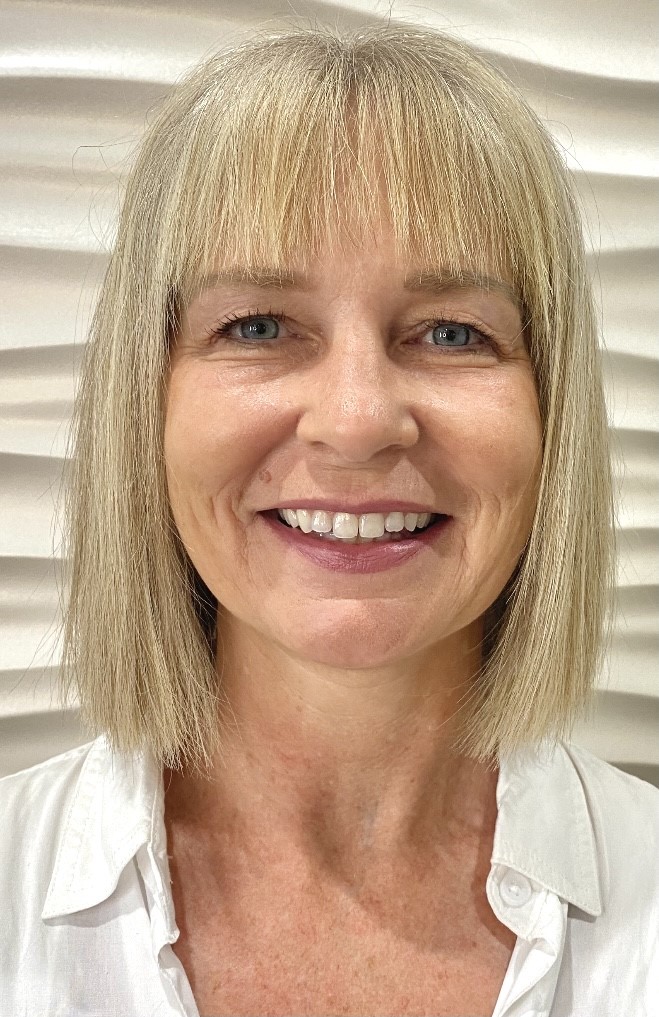 Lori Miller, LMSW
Lori Miller is a Licensed Master Social Worker, who has worked in acute hospital settings for over 20 years. Ms. Miller understands that there is no "one size fits all" when addressing mental health. She takes a holistic and individualized approach when assisting clients on their journey to becoming their best selves.
Lori works with adults experiencing anxiety and depression. She uses Evidence-Based approaches including Cognitive Behavior therapy, Motivational Interviewing, Solution-Focused Therapy, Strength perspective, and Mindfulness. By creating a safe and accepting space, Lori desires to provide a compassionate, sincere and therapeutic environment. Ms. Miller walks with her clients as they learn tools to create a successful, happy and fulfilling life.
Ms. Miller began working in the mental health field in 1997 as a caseworker in hospital settings working with chronic illness, palliative care, trauma, and the effects it has on individuals and their families. Lori earned both her Bachelor's and Master's degrees in Social Work from the nationally recognized program at West Virginia University.
Lori Miller, LMSW is supervised by Carol Sepulveda, LCSW-S.