Sabrina Morales, LMSW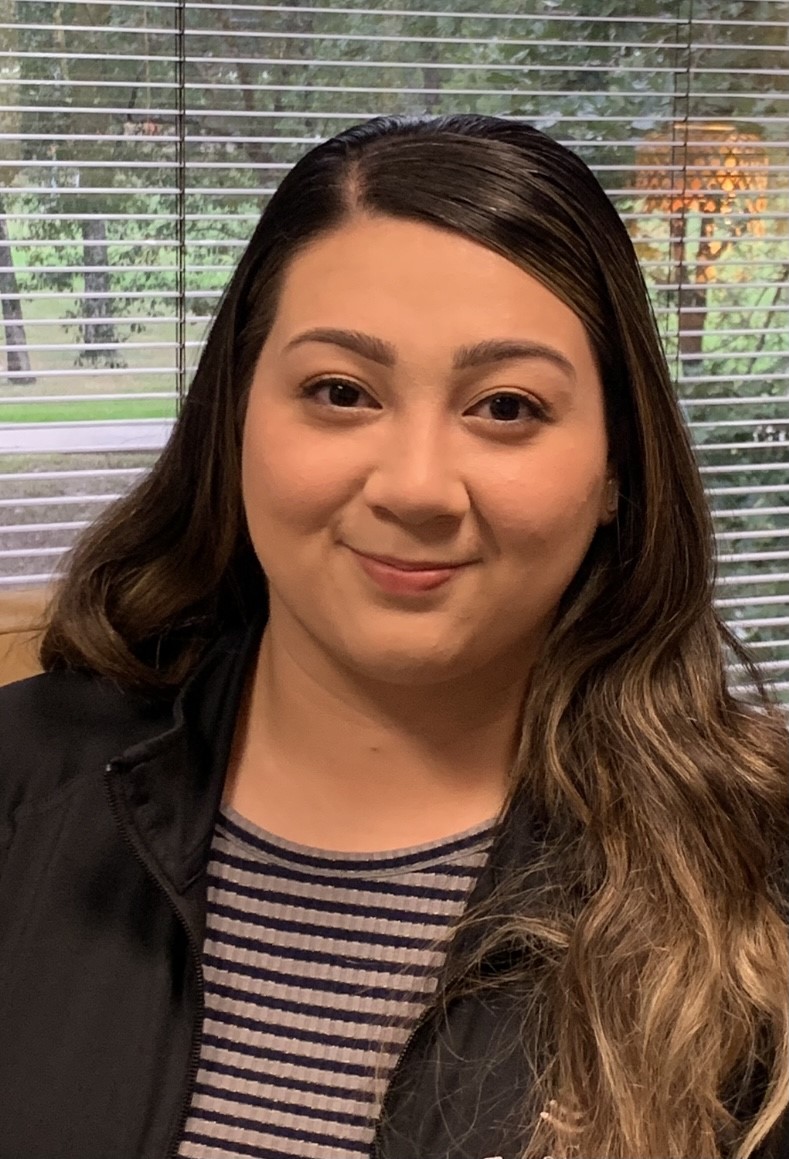 Sabrina Morales, LMSW
One of the bravest things that one can do is seek help. If you are feeling alone, feeling endlessly worried, or have a child who is displaying these behaviors, I am here to help.
I graduated from Texas Tech university with a Bachelor's in Sociology, and earned my Master's in Social Work from the University of Texas at Arlington. The combination of my studies has given insight into the individual human experience alongside the group experience.
Furthermore, I specialize in mental health and addiction. My primary focus is anxiety, depression, acting out behaviors, and grief. I have served clients ranging from young children to young adults.
Moreover, I am passionate about the life changing work that I do, and I would love to serve you. I utilize evidence based treatment modalities to assist you in resolving the issues that have presented themselves. That being said, I believe in real healing not just talk therapy. As your therapist I will not only assist you in processing the issues that are at hand, but will also teach you lifelong skills to master your life.