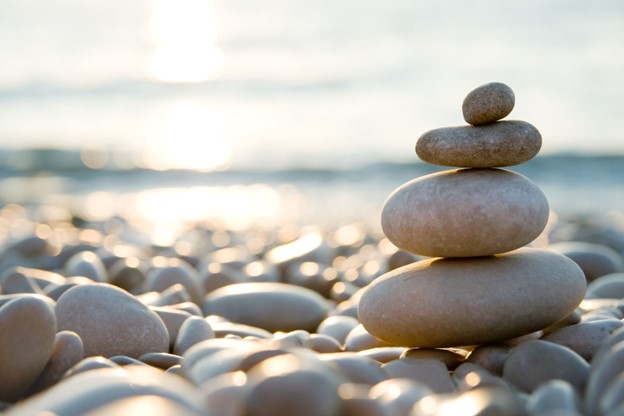 Thank you for stopping by to learn about The Center for Counseling and Play Therapy, and the services we provide.  Today you are embarking on a courageous, positive path towards growth and wellbeing.  As psychotherapists, our goal is to help you, your child and your family uncover your true potential and live a life that is worth celebrating.  While we can't change the difficult situations of the past, we can work together to better understand and resolve your challenges.  By applying evidenced based therapeutic approaches and techniques, we will unearth long-standing behavior patterns or negative perceptions that may be holding you back from experiencing a more fulfilling and meaningful existence.
We can help you manage family of origin issues that are disrupting peace of mind and/or quality of life. We are trained in trauma intensive therapies such as Trauma Focus CBT and EMDR. 
Whether you want help navigating feelings of anger, anxiety, depression or feelings of worthlessness, we are here to help you. If you are looking for extra support and guidance for you and your child, or you're just ready to move in a new direction in your life, we look forward to working with you to achieve your goals.
For additional information, please contact us at 832-792-7256.